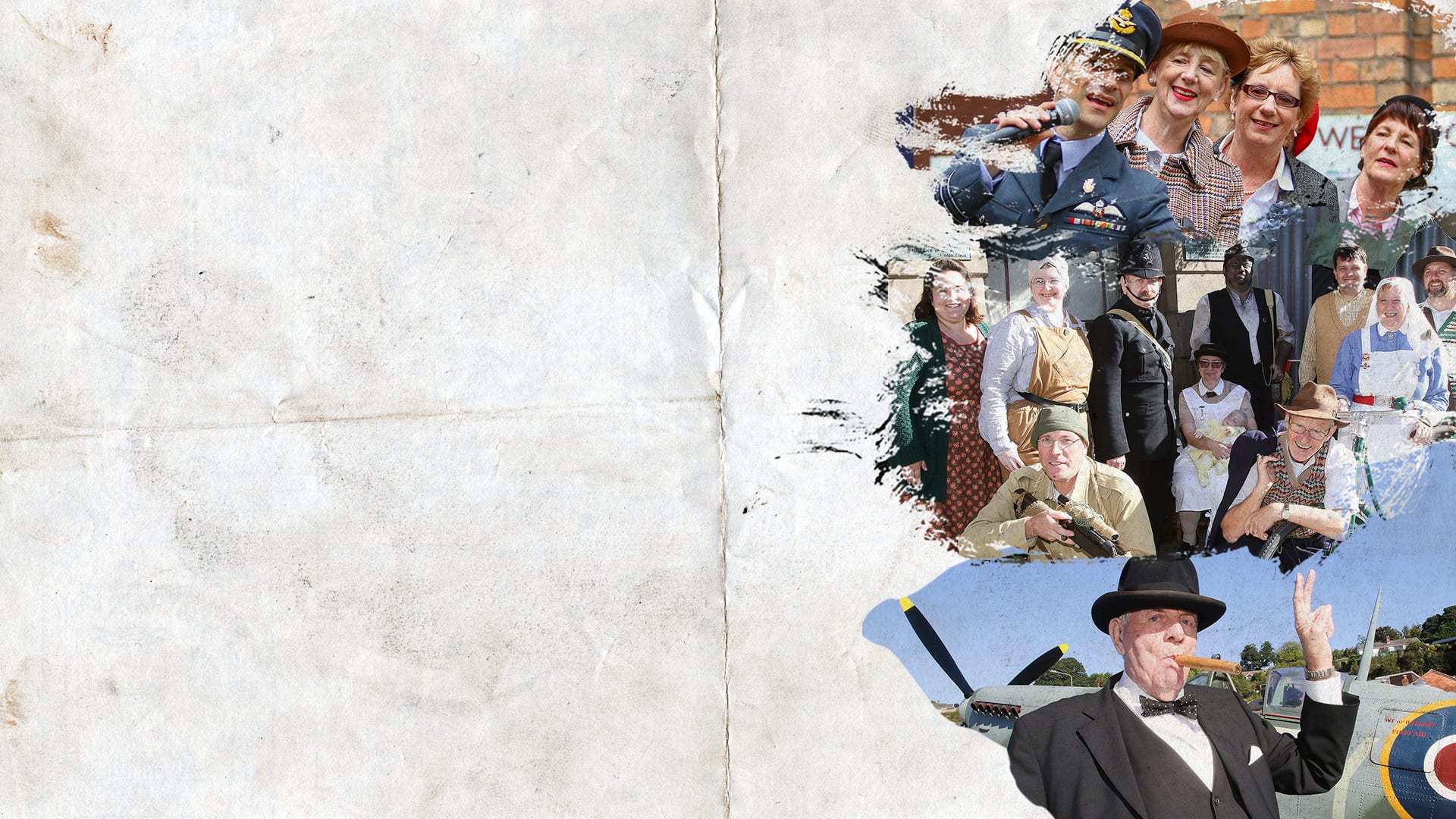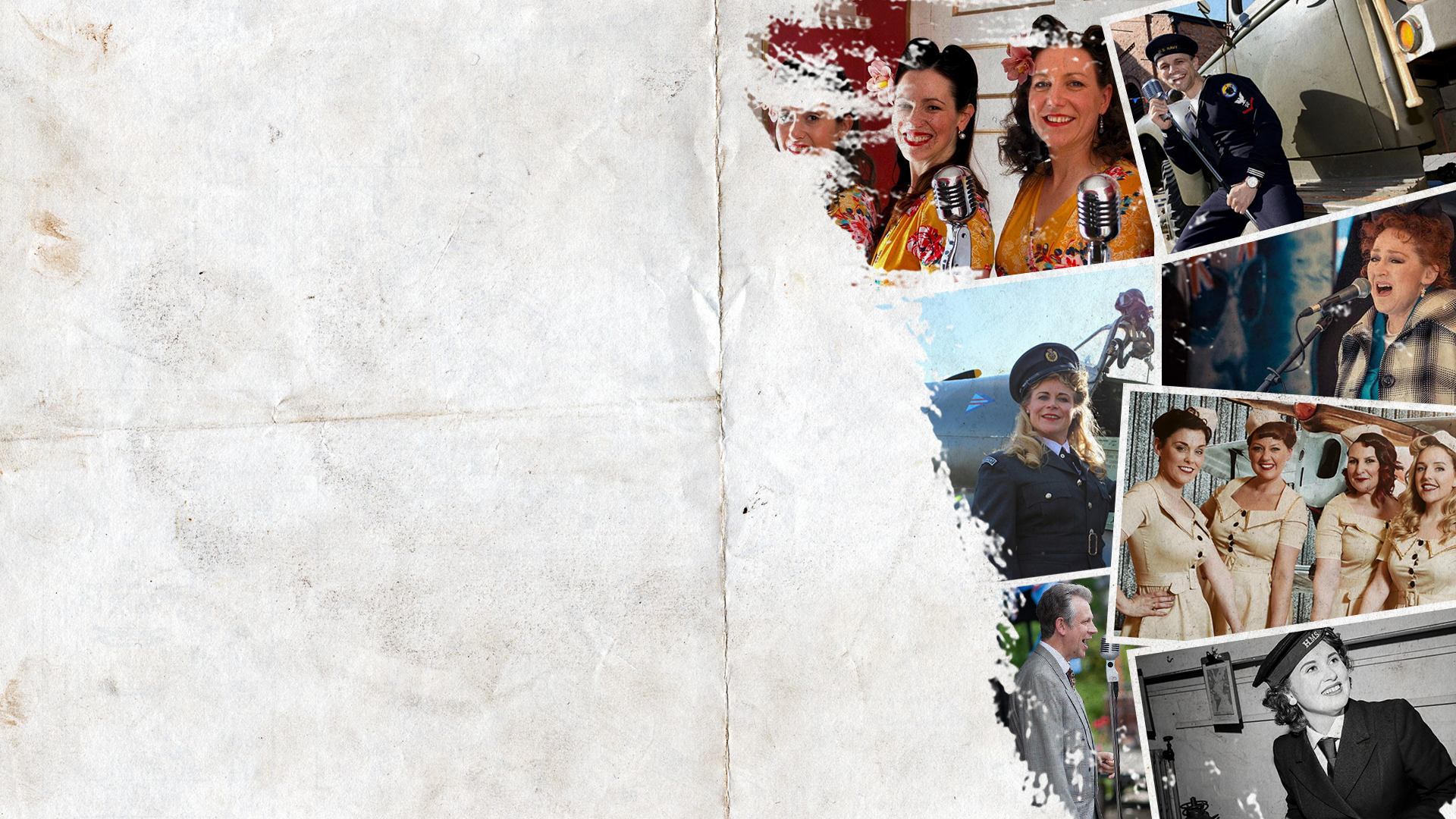 Slide 1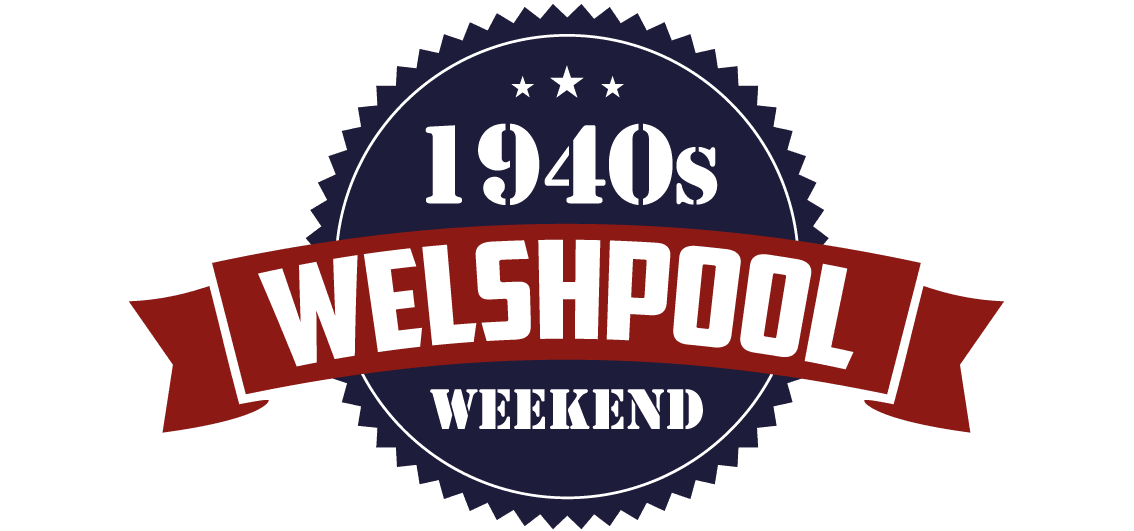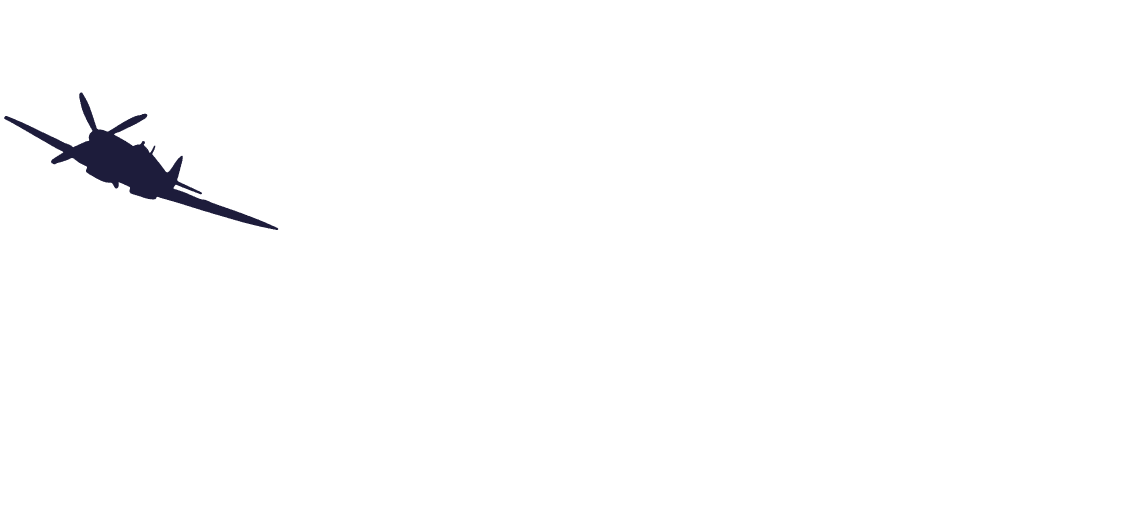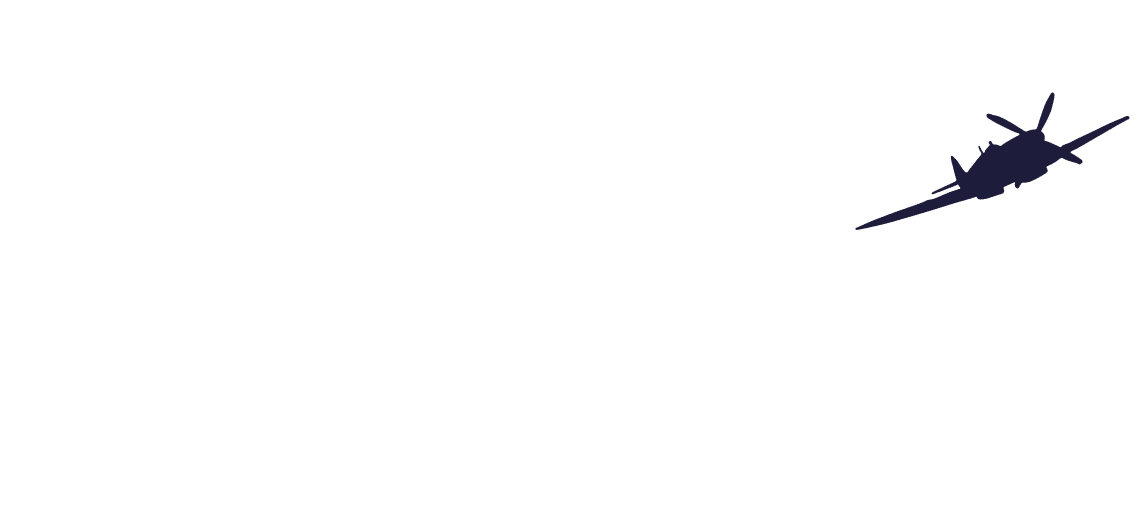 Slide 1 - copy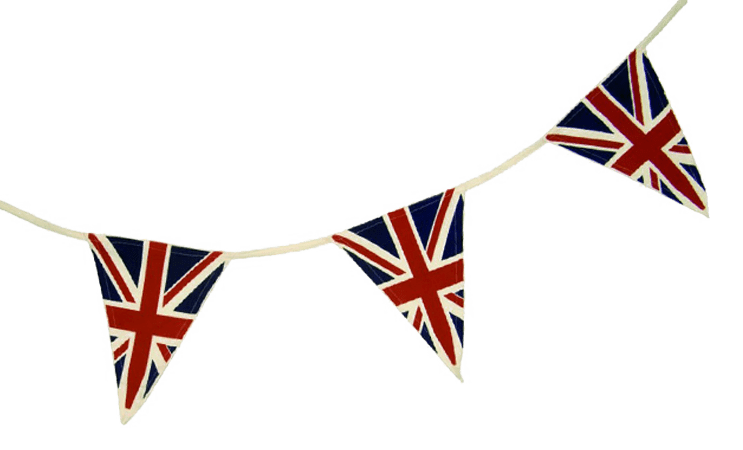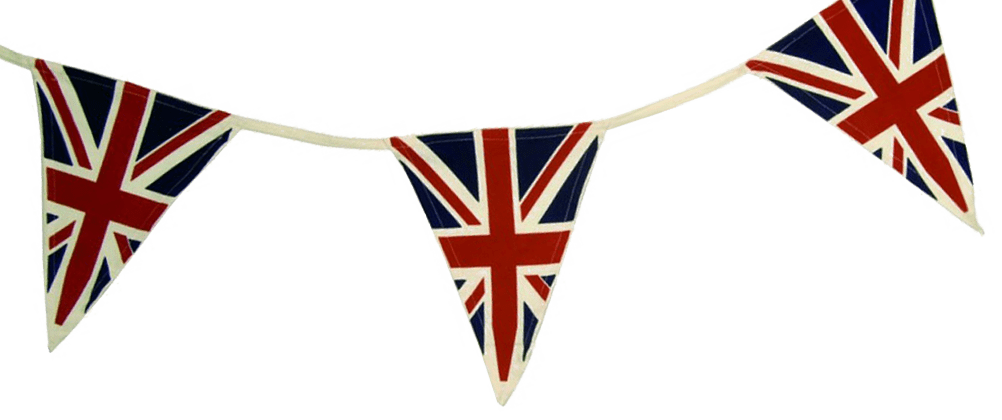 Slide 1 - copy - copy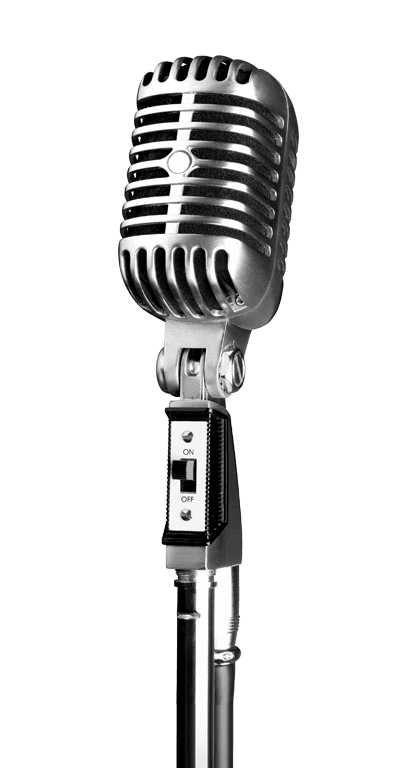 29th September - 1st October
SPECIAL GUESTS ALLO ALLO CAST
SPITFIRE • MILITARY & CIVILIAN VEHICLES • RE-ENACTORS • VINTAGE HAIRDRESSER • TALKS • DISPLAYS & EXHIBITIONS • VINTAGE & MILITARIA TRADERS • CHILDREN'S VINTAGE FUN FAIR
SPIRIT OF BLITZ VARIETY SHOW
FRIDAY 29TH SEPTEMBER, 2PM
TOWN HALL, WELSHPOOL
Tickets from £6.50
A heart-warming tribute to the indomitable spirit of war torn Britain. Remembering such stars as Vera Lynn, Arthur Askey, George Formby, Robb Wilton, Gracie Fields, Max Miller, Anne Shelton & many more.
An evening of
fish 'n' chips
FRIDAY 29th SEPTEMBER, 7.30PM
CHURCH HOUSE, WELSHPOOL
Tickets £12.50 with supper
Fish & Chip Supper followed by "Knees Up Mother Brown" - Non stop Cockney Singalong & wartime favourites with Johnny Victory and Castle Belles Ladies Choir
TEA DANCE
SATURDAY 30th SEPTEMBER, 2PM-4PM
CHURCH HOUSE, WELSHPOOL
Tickets £3.50
BLITZ BALL
SATURDAY 30th SEPTEMBER, 7.30PM
WELSHPOOL TOWN HALL
Tickets £15
Featuring the Ashby Little Big Band plus guest singer and dance instructors
ATTRACTIONS
THROUGHOUT THE WEEKEND
Spitfire, Military & Civilian Vehicles, Re-enactors, Vintage Hairdresser, Talks, Displays & Exhibitions, Vintage & Militaria Traders, Children's Vintage Fun Fair, Craft Stalls. Reduced Fares on steam railway for those in 40s attire civilian or uniform.
ENTERTAINMENT
THROUGHOUT THE WEEKEND
The Ronnies, Jeep Johnson, Moonlight Serenade, Ava Evergreen, Kitty Lamare, Boogaloo Babes, Colin Bourdiec, Blitz Dancers, D Day Dawn, Hattie Bee, Kevin Mac, Lilli DeCarlo, Knighton Silver Band, Mercian Community Band & Drums plus others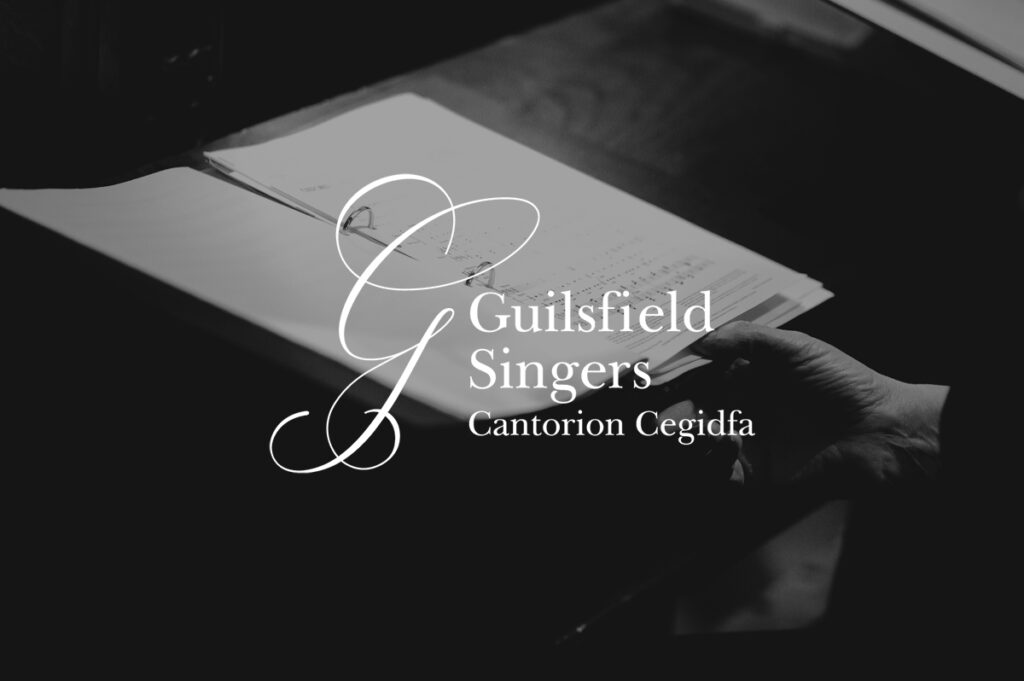 SUNDAY 1st October, 7.30PM
METHODIST CHURCH, WELSHPOOL
TICKETS £10
Featuring Guilsfield Singers
COMMEMORATIVE BENCHES
Regular visitors to our event will recall we ran a number of fund raising initiatives to raise funds to purchase a bench to go in the town's Memorial Garden to mark the 100th anniversary of the end of World War 1. We are pleased to say that with all the fund raising and the support of Tesco's Bags of Help scheme we were able not to only buy the bench but also a second one to mark the 75th anniversary of the end of World War 2.

The benches now take pride of place in the Memorial Garden, Howell Drive Welshpool.