SALUTE TO THE 40s
FRIDAY 27 SEPTEMBER, 2PM
WELSHPOOL TOWN HALL, TICKETS FROM £6.50
A heart warming tribute to the indomitable spirit of war torn Britain
An evening of
fish 'n' chips
FRIDAY 27 SEPTEMBER, 7.30PM
TOWN HALL, WELSHPOOL
Fish & Chip Supper followed by "Knees Up Mother Brown" - Non stop Cockney Singalong & wartime favourites with Johnny Victory
1940s THEME DINNER
FRIDAY 27 SEPTEMBER, 7.30PM
BAYTREE VINTAGE TEA ROOMS
EARLY BOOKING ADVISED 01938 555456
1, 2 or 3 course dinner with entertainment from Joules Noble "Harmony Belle"
BELLES DO THE BLITZ
FRIDAY 27 SEPTEMBER, 7.30PM
CHURCH HOUSE, WELSHPOOL
Castle Belles Concert
TEA DANCE
SATURDAY 28 SEPTEMBER, 2PM
CHURCH HOUSE, WELSHPOOL
£3.50 PAY ON DOOR
Make your afternoon go with a swing
BIG BAND CONCERT
SATURDAY 28 SEPTEMBER, 7.30PM
CLIVES OWN WELSHPOOL SCOUT HEADQUARTERS & COMMUNITY CENTRE (COWSHACC)
BLITZ BALL
SATURDAY 28 SEPTEMBER, 7.30PM
WELSHPOOL TOWN HALL
EARLY BOOKING ADVISED, TICKETS £12
Featuring the Ashby Little Big Band plus guest singer and dance instructors
ATTRACTIONS
THROUGHOUT THE WEEKEND
Spitfire, Military & Civilian Vehicles, Re-enactors, Vintage Hairdresser, Talks, Parades, Displays & Exhibitions, Vintage & Militaria Traders
ENTERTAINMENT
THROUGHOUT THE WEEKEND
Bluebird Belles, George Formby Experience, Joules Noble, Moonlight Serenade, Kitten Von Mew, Blitz Dancers, Kevin Mac, Laurel & Hardy, Jayne Darling, Jeep Johnson, plus many others!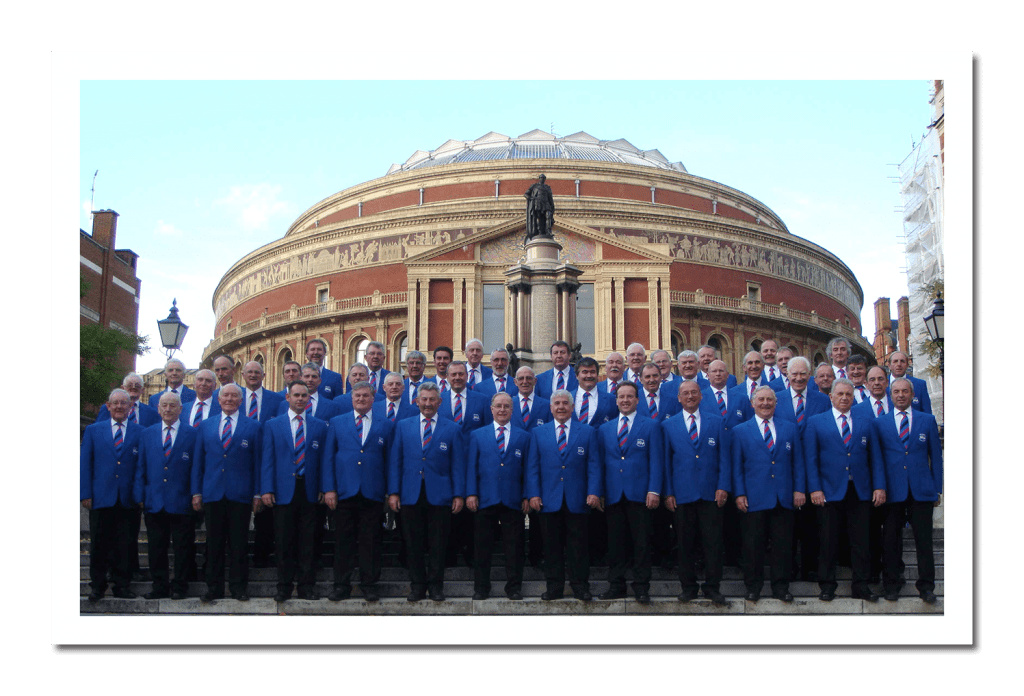 SUNDAY 29 September, 7.30PM
METHODIST CHURCH, WELSHPOOL
EARLY BOOKING ADVISED, TICKETS £8
Featuring Builth Male Voice Choir
D DAY EXHIBITION
SATURDAY 1ST JUNE, 9.30AM-1PM
CORN EXCHANGE, WELSHPOOL
• Welshpool at War photographic display
• Displays of Memorabilia
• Veterans Orthopaedic Appeal Display
• Spitfire Fund Tombola
• Meet our Veterans
• WW2 Stall - Books, DVDs, Jigsaws
• Tea, Coffee & Cakes available

Plus much more!
BIG SCREEN SHOWING
SATURDAY 1ST JUNE, 2PM
CORN EXCHANGE, WELSHPOOL
of the film footage of Welshpool's celebrations of the 50th Anniversary of VEVJ Day in 1995, includes:
• Fancy Dress Parade
• SPORTS at Maes y Dre
• Tea Party on Main Street
• Church Parade
• Laying of Wreaths
• Evening Concert

Whether you were part of it or just curious to see what it all looked like!

Admission Free but a donation towards the Veterans Orthopaedic Appeal would be appreciate
MEET TOMMY ATKINS
FRIDAY 31ST MAY, 7.30PM
CHURCH HOUSE, WELSHPOOL
This play takes the audience through his war – a war that saw him fight at Ypres, Passendale, Loos and on the Somme. It also takes Tommy through the inter-war period when many of those that had fought in the war returned to a country that was definitely not a country fit for heroes, and then past a Second World War.

Bring your own drink!
Admission £10 inc nibbles & hot drinks.
Tickets: Welshpool Jewellers or pay on door!
OPEN HOUSE & GARDEN
SUNDAY 23RD JUNE 2019, 12-5PM
NO1 CHURCH BANK, WELSHPOOL
Come along and visit one of Welshpool's hidden treasures as featured earlier this year on TV.

Admission £5 to include tea & rations!